Leadership Transition and Turnaround
Petro Co. was a coach facilitated leadership transition project helping with the appointment of a new lead executive. Over the transition period, the incumbent was appointed to the lead executive position and used me to help reorganise his team to affect a turnaround of the plant. The cost of this intervention? €50 000.
Seven clear improvement goals were identified to rationalise costs and increase profitabilityRecruit Co Leader
"I gained invaluable insights from three distinct leadership thresholds which enabled me to understand when to use which approach, with those I lead and those who lead me. The framework was an effective approach to make the transition inside the 'gates' and integrate these changes within a traditional hierarchical corporate based structure, enabling me to work within those structures".
Petro Co. Leader
"The facilitation helped us make the transition from one leader to another, and enable us to vent, explore and collectively come up with improvement goals that we agreed to. We effectively get on with the day to day of implementing and acting on these agreements. The quality of the dialogue from the shop floor to the Boardroom has improved dramatically. We are less fixated on hierarchy and more inclusive in our approach, and rarely see the need from the Lead Executive to instruct. There is a greater sense of involvement, autonomy and self-promotion evident".
Petro Co. Employees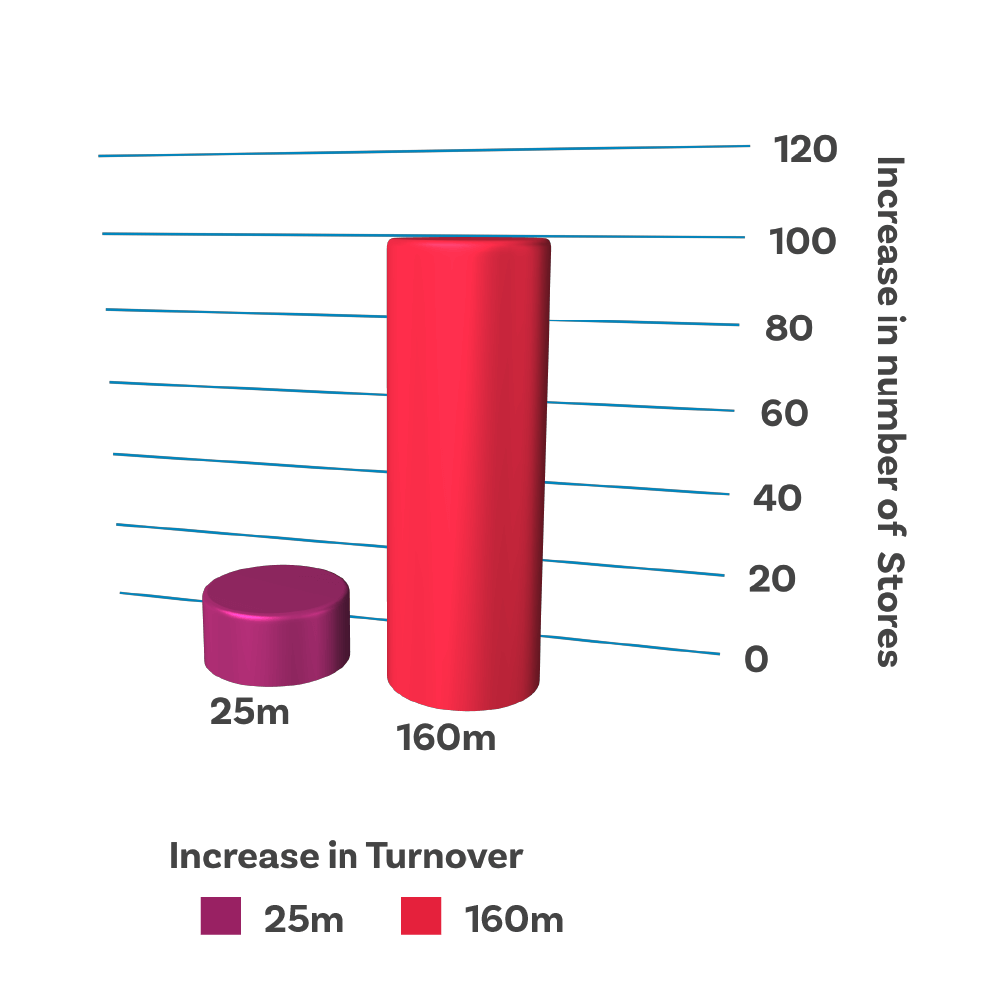 Are you ready to take your business forward to enjoy increased productivity, satisfaction and reward? Opening yourself up to change can connect you with the potential of your organisation, and committing to world class best practice can bring your business to a whole new level of success.