5-Step Next Level Leadership and Growth Programme April-May
03apr3:00 pm5:00 pm5-Step Next Level Leadership and Growth Programme April-May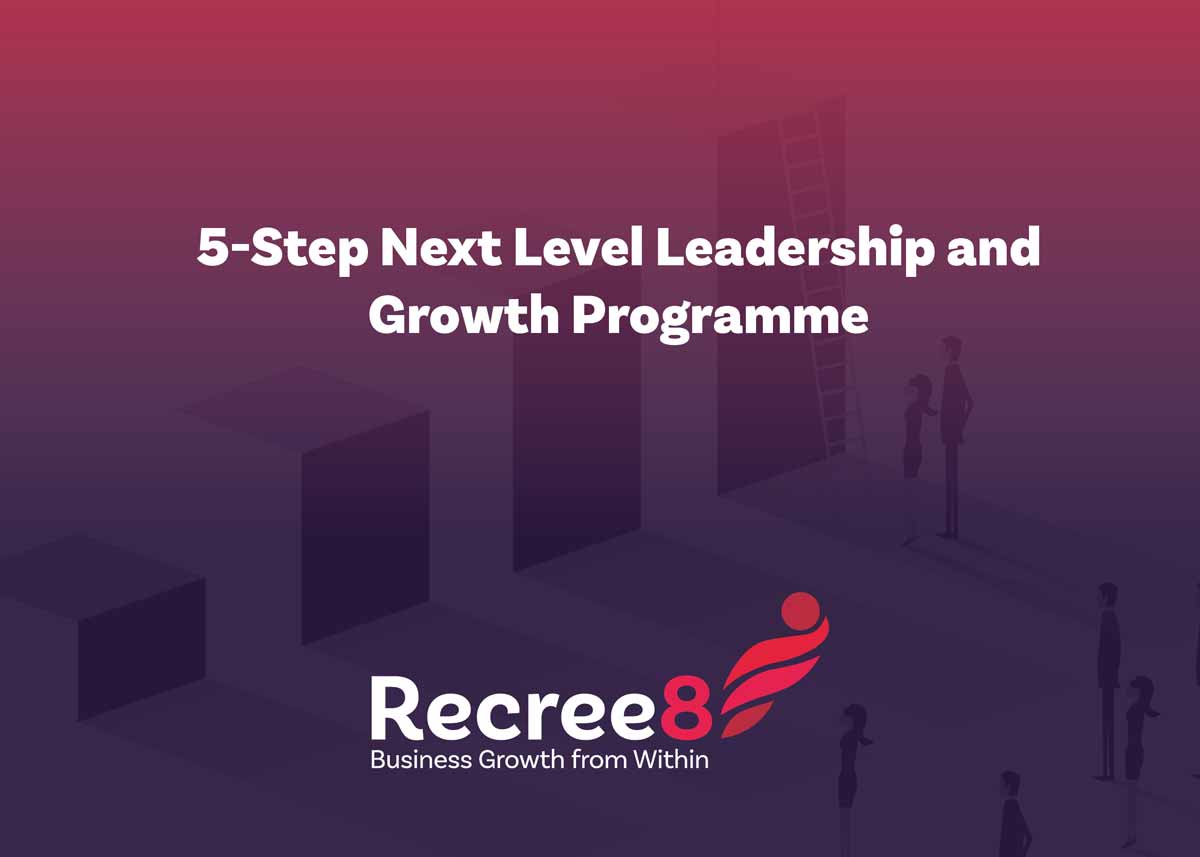 Event Details
About this Workshop
A world class live online peer-to peer CPD Accredited ( https://cpduk.co.uk/explained )development programme for leaders and emerging leaders in uncertain times. The Workshop runs for 6 consecutive weeks starting at 3 pm BST for 2 hours.
Remember to add these dates to your calendar…
| | |
| --- | --- |
| 03/04/2023 | Starts at 3pm to 5 pm GMT Step 1 |
| 10/04/2023 | Starts at 3pm to 5 pm GMT Step 2 |
| 17/04/2023 | Starts at 3pm to 5 pm GMT Step 3 |
| 24/04/2023 | Starts at 3pm to 5 pm GMT Step 4 |
| 01/05/2023 | Starts at 3pm to 5pm GMT Step 5 |
| 08/05/2023 | Starts at 3pm ends 5 pm GMT CPD Review |
This is specifically designed for Coaches, Consultants, Business Leaders, and Individuals who will want to be the authors of their own Growth and Development Frameworks.  Lead to learn from those you lead and grow. Develop sustainable modern leadership practices and action. Become an effective leader through self-directed learning using three distinct adult mental development growth trajectories who can practice self-transformation safely and ethically as their priority in achieving and compounding the effects of sustainable growth. 
Design and embed a framework for identifying the changes needed in the psychological dispositions of individuals: leaders and emerging leaders by shaping and challenging their commitment to high value social and commercial propositions
Learning Outcomes: 1st person inquiry into individual dilemmas- Collective inquiry into Current Reality and a Change Agenda-Collective Strategy and a Common Will and Vision-Action Programme Design and implementation-Assessment, updating and reviewing, and iterating the growth and learning cycle to achieve next levels of growth.
Time

(Monday) 3:00 pm - 5:00 pm(GMT+01:00) View in my time