"Leading the Change"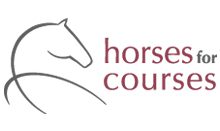 Why Horses?
93% of communication is non-verbal.  Learn authentic and highly effective leadership skills from those whose lives depend on it!  In the wild, each time a horse makes a noise it gives a clear signal to predators of the location of the herd.  So horses have evolved a highly effective non-verbal communication system and they
only respond to leaders they trust
.
We agree with Stephen Covey who considers that "trust—and the speed at which it is established with clients, employees and constituents—is the essential ingredient for any high–performance, successful organization".
"It is not the strongest of the species that survives, nor the most intelligent ….. It is the one that is most adaptable to change….." 
Recree8 and Horses for Courses have joined forces to bring a unique experiential learning opportunity to Scotland for those who want to be highly effective in leading transformational change enabling them to get more done with less.  Through engaging with our beautiful and well trained horses you'll get immediate feedback on the impact of your leadership style.  If you are open to the principle that effective and lasting change comes from within, then you'll gain insights on subtle changes that you can make that will have a significant impact on your ability to achieve your leadership goals.  Our clients tell us that this approach is more effective than conventional coaching alone in developing self-awareness and the more elusive emotional intelligence based skills that are essential to build the trust needed to achieve hard financial targets, whether or not your organisation embraces double or triple bottom line principles.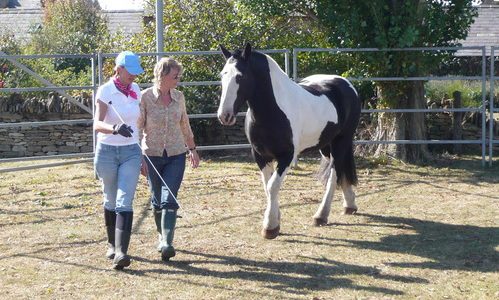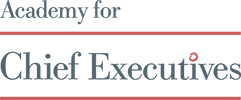 "I would not hesitate in recommending Lisa as a first-class trainer. I benefited from an excellent leadership development day with her lovely horses along with colleagues from the Academy for Chief Executives a few years ago. I'm delighted that she has joined forces with a trusted Forth Valley chamber member to bring this interactive learning opportunity to Central Scotland. It's great to hear also that an enterprising local charity is working in partnership to deliver what I know will be an enlightening experience for local business & 3rd sector leaders who are serious about professional development & leading sustainable change."
What will you achieve?
Your insights will be personal and as a minimum you can expect to have:
A heightened awareness of your personal leadership style and how you can use that to develop long term sustainable relationships both with internal and external customers.
Developed a sensitivity to others and understand situations from different points of view and be able to take effective, balanced decisions to gain co-operation and commitment.
The ability to generate greater flexibility to respond to ever-more demanding working environments.
An appreciation of the value of having respectful and honest communications.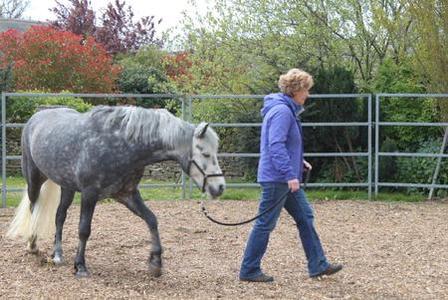 After a welcoming coffee, light breakfast and a brief introduction in the relaxing environment of the delightful Riding Centre, you will have the opportunity to practice various leadership techniques both with the horses and other attendees. Refreshments will be served throughout the day including a sandwich lunch.
Who should come?
Whether you are an experienced leader or just starting out on your leadership journey, a leader of many or simply yourself you will benefit from this workshop.
Who are we?
The day will be co-facilitated by Lisa Brice from Horses for Courses and Julie-Anne Griffith from Recree8.  Lisa is an experienced and qualified international trainer, leadership coach, and business consultant who's passionate about inspiring excellence and helping individuals, teams and organisations achieve their true potential.  For 17 years she has been delivering leadership training & coaching skills with horses from her base in Northampton. Julie-Anne has over 30 years of leadership experience in fast growing SME's, corporate organisations, and the education sector. She's an Executive & Business coach (Post Graduate Certificate from Leeds Beckett at EMCC Senior Practitioner level), is a Fellow of the Chartered Management Institute, and an accredited facilitator in Equine Assisted Learning.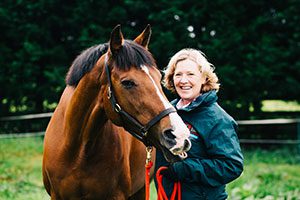 How do I book?
The investment in our one-day programme is £350.00 plus VAT per participant. Places are limited to 10 and will be allocated on a first come first served basis.
Contact Julie-Anne Griffith at Julie-Anne@Recree8.com for more information and to book.
"The definition of insanity is repeating the same thing and expecting different results…"