I'm a graduate from the Michael Smurfit Graduate School of Business in Advanced Business and Executive Coaching, an MBA graduate and completing my Portfolio for a Practitioners Doctorate in sustainable High Growth Business Practice through Transformation. My drive is bringing the best business growth theories into real world business growth practice.
I've also studied Business Economics, Adult Training and Continuing Education, Neuro Linguistics, Industrial Relations, Negotiation, Management Accounting, and the Science and Practice of Agriculture. My experience and knowledge facilitates the connection of leaders and organisations to their collective potential to grow their businesses, by shaping highly collaborative ongoing programmes of change and growth using organically conceived frameworks.
My approach has achieved considerable commercial success in Ireland, Africa and the Caribbean, with organisations of various types, ranging from starts ups, vast agricultural projects, wholesale and retail, multi-store and multisite operations, franchising and small family enterprise to multi-national food processing and petrochemical corporations.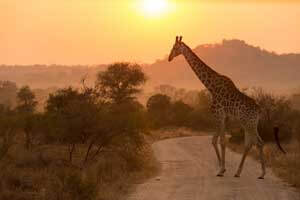 My work life has taken me on journeys to four different continents and six different countries over 40 years, all in the commitment to business growth. I've led regional economic initiatives, turnarounds of multinationals, family businesses, and small to medium enterprises and in this journey discovered a world very different to the traditional world of business of power, position and coercive behaviour that I was conditioned to believe was how we conducted ourselves at work.
Over the past 40 years I have learned to develop conceptual frameworks that are uniquely designed to understand business performance challenges and explore the changes needed to connect leaders and owners to their business potential and a best possible emerging future.
My Story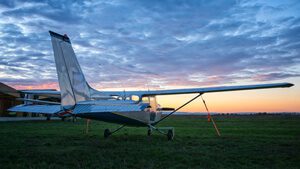 My work life has been influenced by being a conscript in counter insurgency, a diamond prospector, an Agricultural Economist, a business leader with a major multinational food processing plant, a leader of multi store business of rural trading stores, and owner of a major contracting division.
Through experience gained in the military, farming in remote areas, being a trader, bush pilot, and using simple business models to effect growth in numerous organisations, I've learned that the mind-set of the entrepreneur is a critical success factor needed to sustain and grow successful enterprises.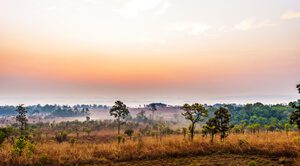 My approach achieves success based on principles of high levels of equality-based practice, integrity, transparency, and business best practice. I am total believer in the potential of humanity, experiential knowledge and embrace diversity as a significant contributor to business growth. My theories and practices of continuous improvement are being used to today in the ongoing development of high growth in Ireland and Scotland.
We are now established in Scotland in the UK and would like to hear from you if you're interested in willing partnerships in sustainable high growth for your business. Our initial consultations are not charged.