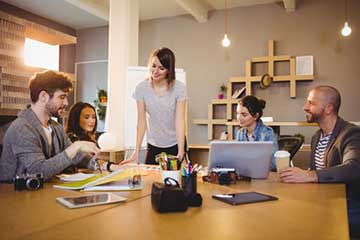 Our Discovery Programme is based on a three month period spent uncovering the aspects of personal, professional and business practice that may be limiting your growth.
We work with you as a business leader, and with your organization in your own environment, to clarify intention and establish a strategy for transformation and success. This programme enables and increases capacity to achieve extraordinary performance.
Deliverable
We will work with a core group of change makers to create a detailed strategy map to set out the essential changes that need to be made in both thought and behavior across the business, as well as identifying the support and challenges that will be vital in order to grow and sustain your enterprise.