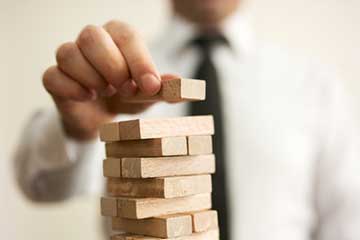 This programme is based on Balanced Scorecard and Resource Based Strategy, enabling the re-design of frameworks to map, track and reflect-in-action on performance.
Deliverable
We will create a constantly evolving, performance related framework that can be reviewed by core changes makers within your organization who work alongside our associates.
We also have the opportunity to create bespoke programmes to enable effective financial deliverables throughout your organization, and we work to provide a facilitation service that supports and challenges outcomes.