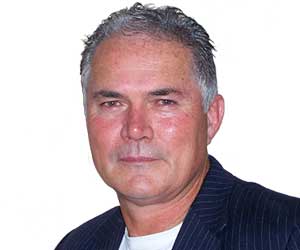 I'm a graduate from the Michael Smurfit Graduate School of Business in Advanced Business and Executive Coaching, an MBA graduate and completing my Portfolio for a Practitioners Doctorate in sustainable High Growth Business Practice through Transformation. My drive is bringing the best business growth theories into real world business growth practice.
I've also studied Business Economics, Adult Training and Continuing Education, Neuro Linguistics, Industrial Relations, Negotiation, Management Accounting, and the Science and Practice of Agriculture. My experience and knowledge facilitates the connection of leaders and organisations to their collective potential to grow their businesses, by shaping highly collaborative ongoing programmes of change and growth using organically conceived frameworks.
My approach has achieved considerable commercial success in Ireland, Africa and the Caribbean, with organisations of various types, ranging from starts ups, vast agricultural projects, wholesale and retail, multi-store and multisite operations, franchising and small family enterprise to multi-national …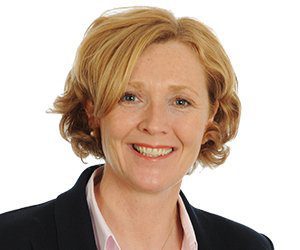 I like to work with authentic people who are passionate about what they do, and who want a safe, fun, and highly productive work environment.  I'm a capable coach and facilitator with proven ability gained during 30+ years in leadership roles in the public, private and third sectors. I have spent some of my career working with horses and the remainder in leadership and change management roles in communications and education.  It's great to be able to bring together my passions for horses and helping people achieve their full potential through our Leadership with Horses experience.
My background is in; high achieving sales in a rapid growth mobile phone sector, quality systems management (including ISO 9001 and Investors in People), and being brought up in 3rd generation family business, bring valuable lived experiences and empathy for managing change with individuals & teams.  I am a Fellow of The Chartered Management Institute and an Associate of Intrafocus who specialise in supporting balanced scorecard systems to monitor organisational performance on financial and non-financial measures. Recent CPD also includes, Harvard ed X Unlocking the Immunity to Change …